Electrical Maintenance
Our electricians are available 24/7 for wiring and maintenance of heating & cooling systems, kitchen appliances, interior & exterior lighting, and pools & hot tubs. We also can add & relocate switches and outlets, as well as upgrade electrical panels and meters.
Multi-Family and Individual Residences
DeBlois partners with you and your builder from blueprints to project completion. We assist with project planning and design, lighting selection, delivery, and installation.
Generators
DeBlois is Kohler certified, giving our residential customers access to the best generators in the industry. Never be without power for long.
Smart Home Technologies
We automate the lighting and shades of your home using smart home technology. Make your space more efficient and convenient with DeBlois.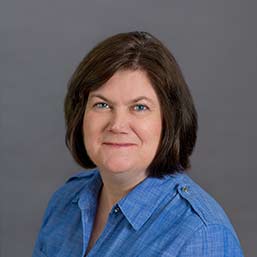 Louise Austin
Office Administrator
Louise manages our office at DeBlois Electric. She has an extensive background in production management, assisting construction teams with job management details. She spent many years working in the sales and accounting departments for leading retail glazing companies before joining our team.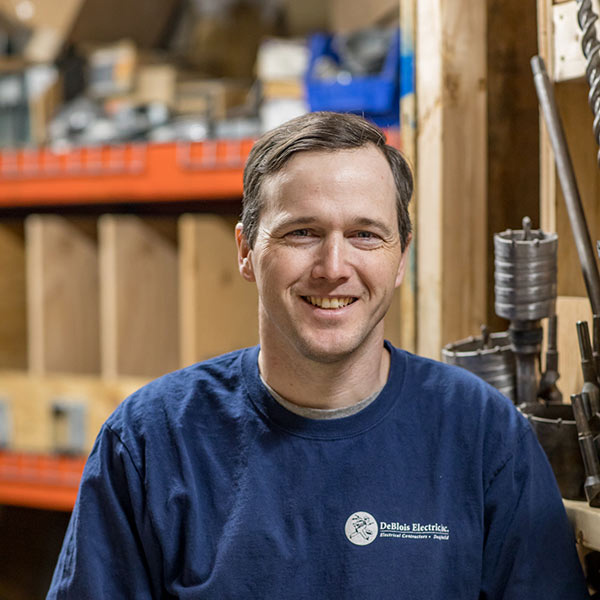 Merle Keough
Service Electrical Journeyman
Residential Work Order
How can we help you?