We also can add & relocate switches and outlets, as well as upgrade electrical panels and meters. No job is too big or too small.
Here are a few of the home electrical wiring issues you may have to deal with that can be accessed and repaired by our professional licensed electricians:
Flickering or blinking lights which can mean that there is a poor connection along the circuit.
Outlets that don't work, likely due to a faulty receptacle device or wiring connections.
Frequently tripped circuit breakers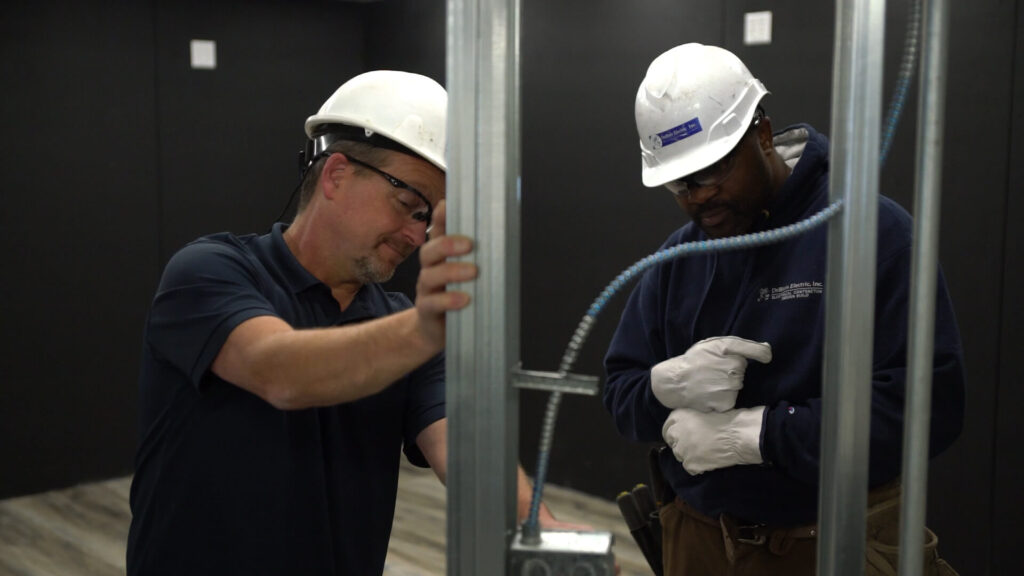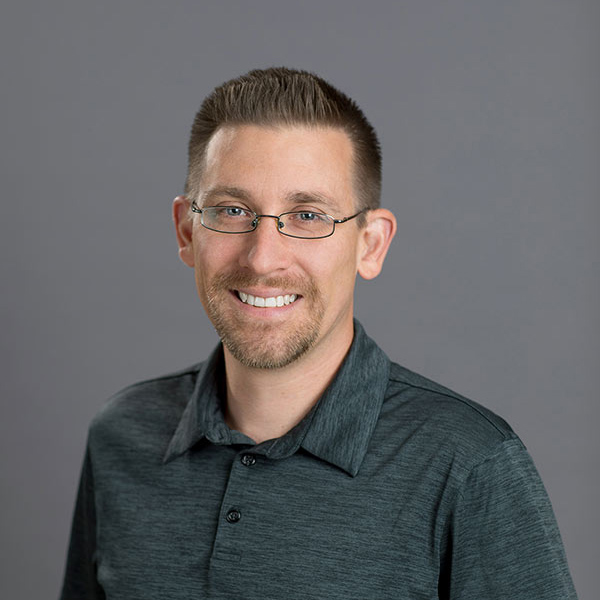 Nick Tifft
Service Coordinator
Nick Tifft, Service Coordinator and member of the DeBlois Electric Inc. Safety Committee, joined our team in 2018. Previously, he worked with Agren Appliance managing Inventory, Purchasing, Logistics and Dispatching. He currently oversees the Kohler Generator Program including preventive maintenance services and volunteers his time with the Boys and Girls Club of Maine.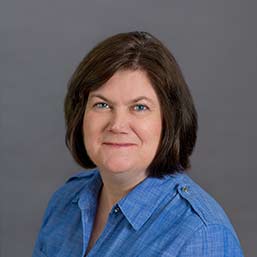 Louise Austin
Office Administrator
Louise has an extensive background in production management, assisting construction teams with job management details. She spent many years working in the sales and accounting departments for leading retail glazing companies before joining our team.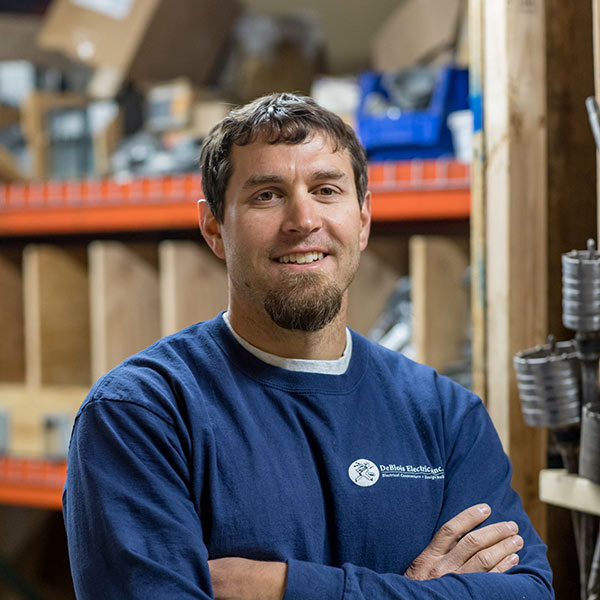 Brian Marston
Service Project Superintendent
Brian Martson joined the DeBlois Electric Inc. team in 2004 after receiving his education at CMCC for Electromechanical Technology. He has a Master Electrician's License and today works as our Service Project Superintendent.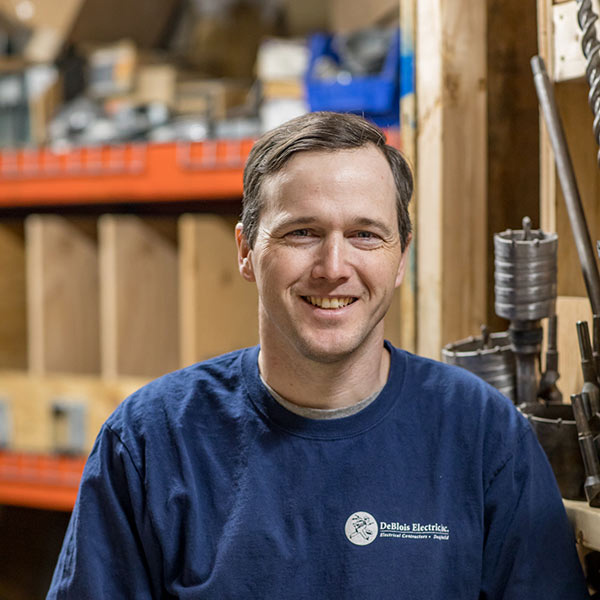 Merle Keough
Service Electrical Journeyman
We take pride in making our clients happy.
A+ for Deblois Electric, Inc.! Price wise so reasonable; professional & knowledgeable. Nick was great, set it up w/him. Brian was amazing, he did the work. Highly recommend if you need electrician.
- Priscilla A.
We've had Doug from DeBlois service our house two times in the last year. While I never hesitate to call a professional when I get beyond my depth, I'm also trying to learn how to do a few basic electrical jobs around the house. Doug appreciated this and was more than generous in showing me his work, giving great advice on techniques, and generally doing a great job. I really respect and appreciate this. DeBlois Electric has earned my business and my strongest recommendation.
- Stephen B.
"I have worked with the DeBlois family for many years and been impressed by their consistent commitment to providing a high level and comprehensive platform of employee benefits for their employees. They have respectfully pushed us to make sure that whatever we bring to the table, their employees will always be given the best possible benefit options at the most reasonable cost."
- Mark W. Anthoine, RHU, CLU, ChFC - BGA Financial
"DeBlois Electric Company has been an engaged member of Associated Builders and Contractors of Maine since 1990. They set the standard for safety, performance, and integrity in the construction industry. They develop people, win work and deliver that work safely, ethically and profitably for the betterment of the communities in which our ABC Maine members work."
- Tami Staples, Membership Director - Associated Builders & Contractors of Maine
Interested in working with us?
Contact us via the form below and someone from our team will be in touch within one business day.