We Promise a Smooth Process
When you call DeBlois Electric, you can rest assured that we will take care of all the steps to getting your new generator installed.
One point of contact throughout your project
Licensed electricians trained to work at your home
Confidence that your generator is safely set up and operating
Step 1: Call us or contact us online!
Step 2: We will visit your home and provide a detailed on-site analysis.
Step 3: An easy-to-understand estimate will be emailed to you on the same day.
Step 4: You send a deposit, we order the equipment, and schedule your installation.
Step 5: We coordinate with the utility companies as needed through the entire project, as well as manage the installation of the pad-base.
Step 6: You enjoy peace of mind with your new generator!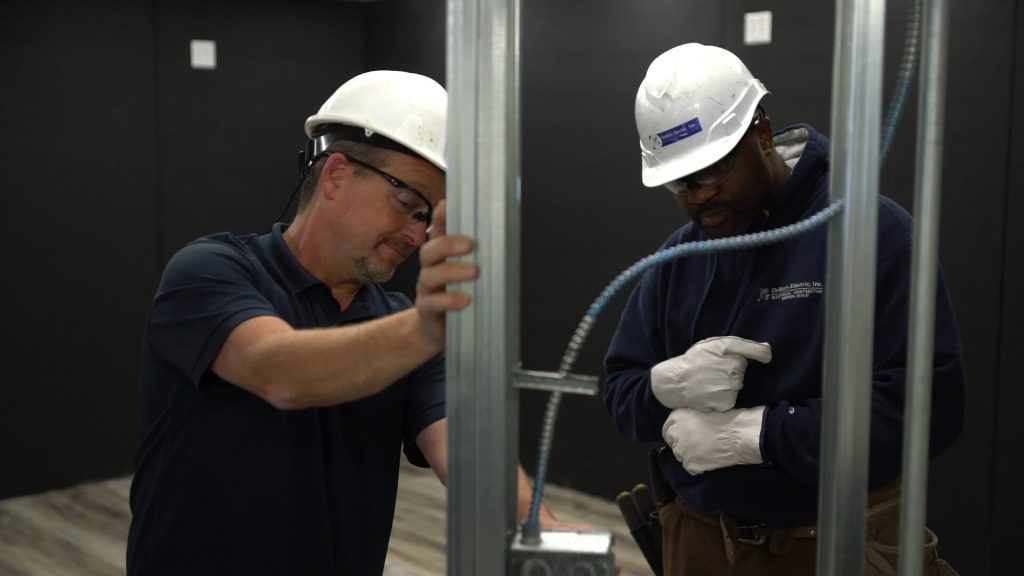 Generator Benefits
DeBlois is Kohler certified, giving our residential customers access to the best generators in the industry. Never be without power for long.
Run on propane/natural gas
Prevent outage costs by saving food and pipes
High quality power won't destroy electronics
Instant response time means you won't lose heat
Regular & security lights are restored immediately
Running water functions exactly as you need it to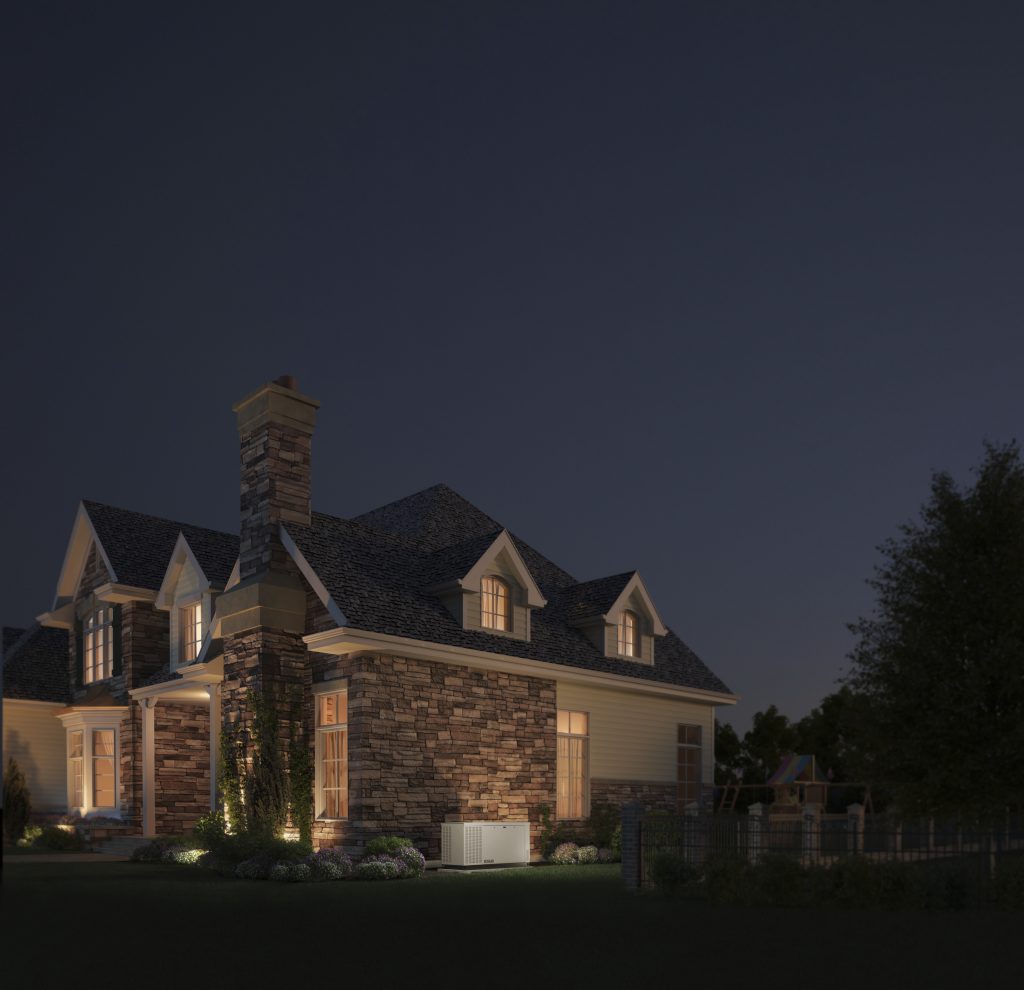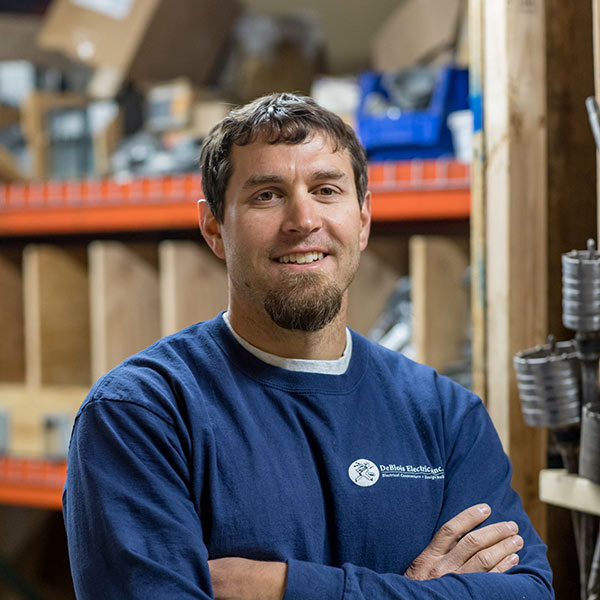 Brian Marston
Authorized Kohler Technician
Brian Martson joined the DeBlois Electric Inc. team in 2004 after receiving his education at CMCC for Electromechanical Technology. He has a Master Electrician's License and today works as our Kohler Technician, installing generators for homes and business across Maine.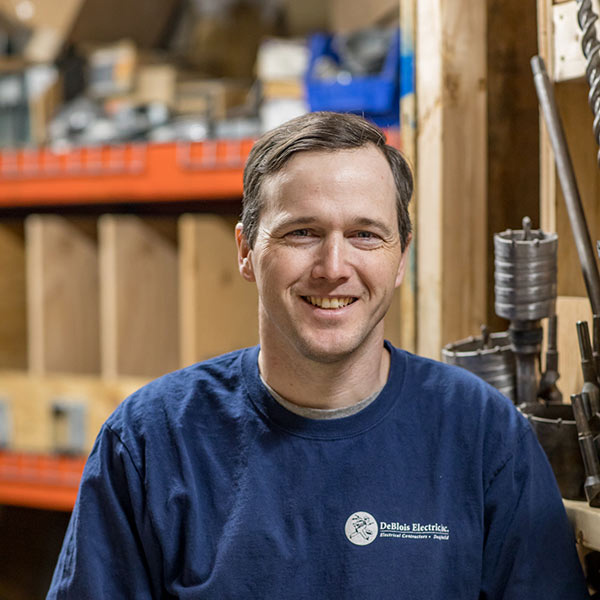 Merle Keough
Service Electrical Journeyman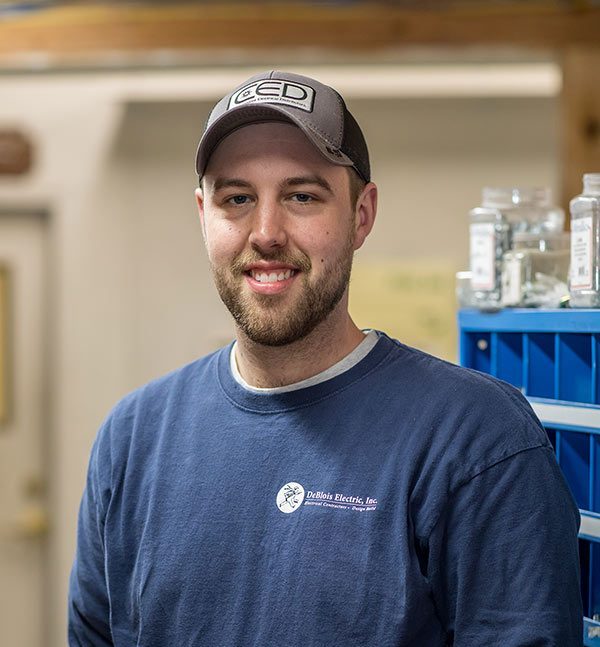 Nolan Rioux
Authorized Kohler Technician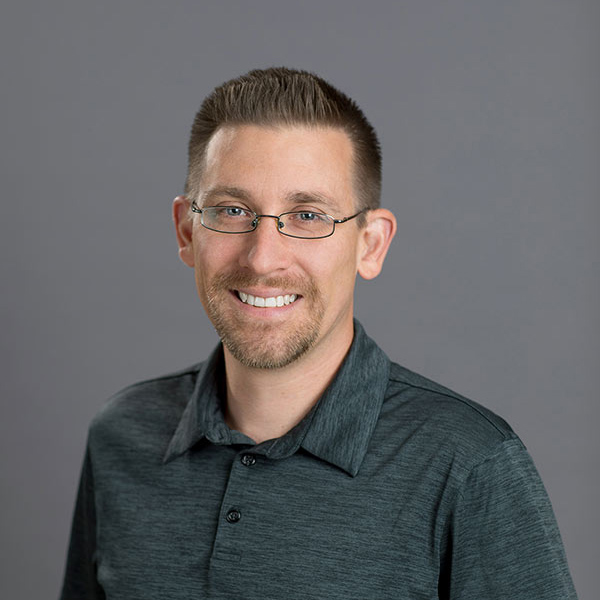 Nick Tifft
Service Coordinator
Nick Tifft, Service Coordinator and member of the DeBlois Electric Inc. Safety Committee, joined our team in 2018. Previously, he worked with Agren Appliance managing Inventory, Purchasing, Logistics and Dispatching. He currently oversees the Kohler Generator Program including preventive maintenance services and volunteers his time with the Boys and Girls Club of Maine.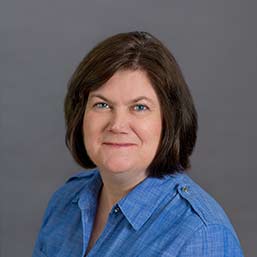 Louise Austin
Office Administrator
Louise manages our office at DeBlois Electric. She has an extensive background in production management, assisting construction teams with job management details. She spent many years working in the sales and accounting departments for leading retail glazing companies before joining our team.
We take pride in making our clients happy.
Excellent company to do business with. Very friendly and helpful. Definitely would recommend. Nick made it very easy as he did all the scheduling with the other companies involved. The 2 men that did the generator installation were great to deal with also. Very happy!
- Kristine P.
A+ for Deblois Electric, Inc.! Price wise so reasonable; professional & knowledgeable. Nick was great, set it up w/him. Brian was amazing, he did the work. Highly recommend if you need electrician.
- Priscilla A.
Amazing service! Professional, incredibly responsive, efficient, friendly! You do not run across companies of this caliber very often these days. The absolute best!
- Dee B.
Ready to start a project?
Contact us via the form below and someone from our team will be in touch within one business day.