DeBlois Electric is a pro-active, solutions-oriented electrical contractor.
DeBlois Electric currently employs 42 skilled personnel, including an electrical engineer, master electricians, journeymen electricians, and helper electricians. Our field staff primarily consists of master and journeymen electricians, giving us the ability to ramp up our labor force while maintaining the skill set required of any project.
On average, our employees have been with the company for over 12 years.
Our constant goal is continually striving to meet and exceed expectations. We begin a project by developing a detailed plan and then reviewing the layout with the project team. We incorporate any changes into the layout before beginning work, thus saving time and money.
DeBlois Electric was founded in 1967 by Willie and Gaetane DeBlois and is still a family-owned business.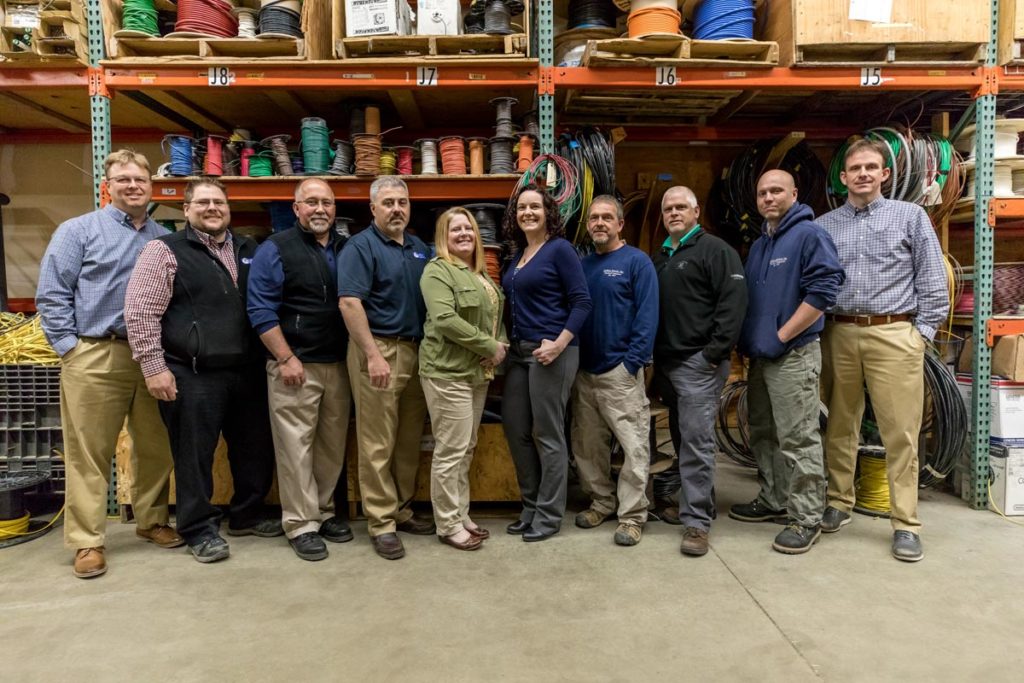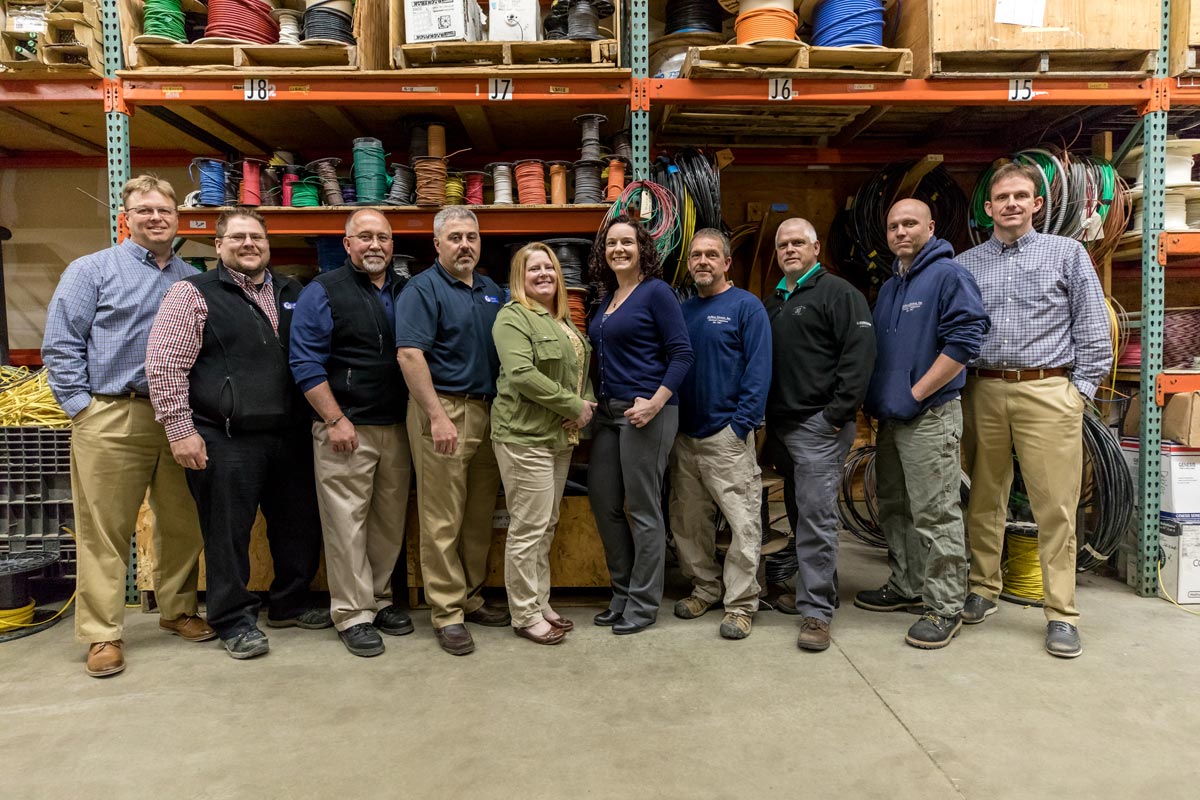 CPR & First Aid Certified
OSHA 10 & 30 Hour Certified
Hazardous and Universal Waste Awareness Certified
Perform monthly safety visits with written report
Numerous ABC (Associated Builders & Contractors) Gold Level Awards
Lead and Asbestos Awareness Certified
Richard J Haines Memorial Award & CSGT Safety Recognition Awards
Charitable Work
DeBlois Electric has a long and proud history of working closely with the local community through in-kind donation and support. Our partnerships are diverse and important to the core of our company spirit. We are proud to support the essential work of local groups, including: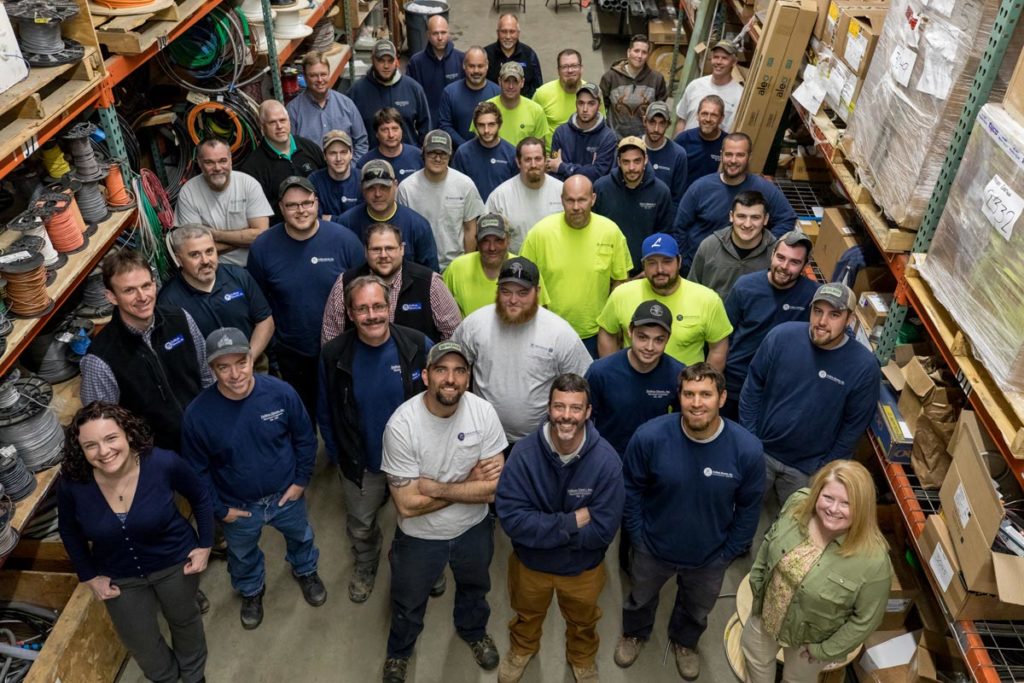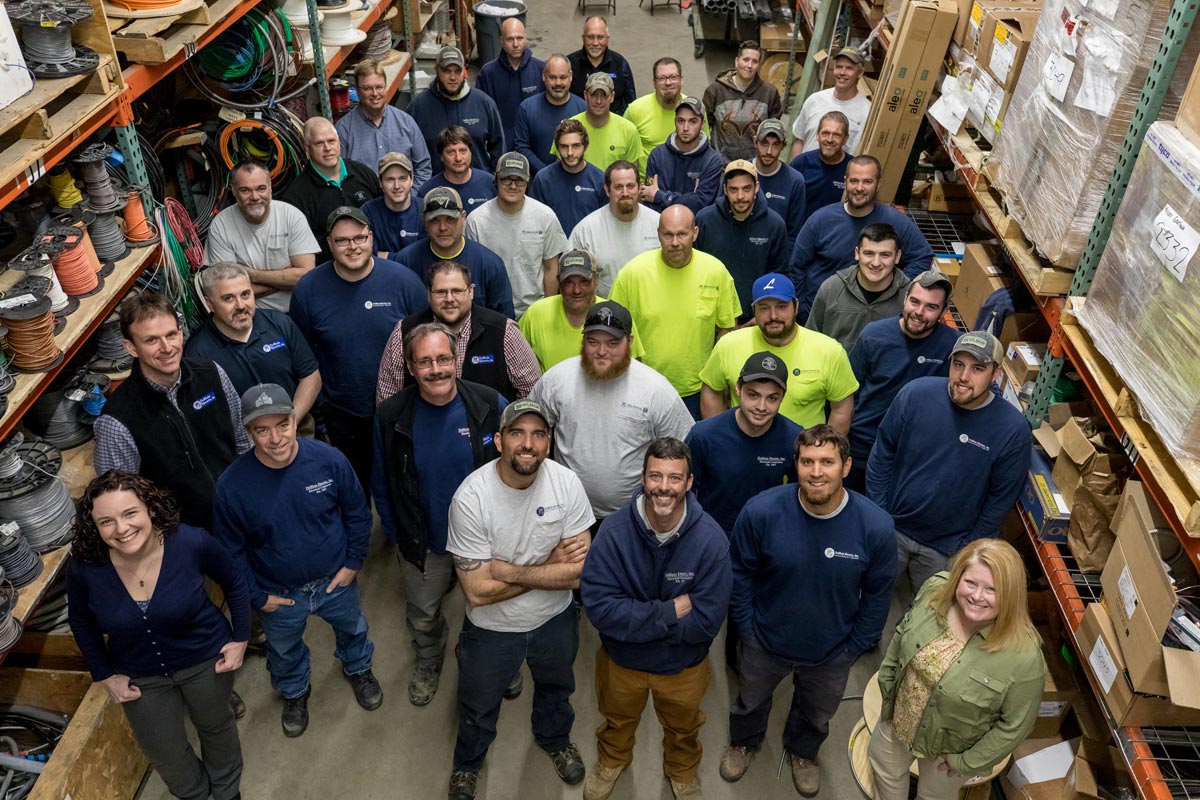 Get in touch.
Fill out this form to find out more about what we can do to help you power on.