DeBlois Electric has an active service portfolio, with crews that are available around the clock to immediately service any electrical problem. We have a highly experienced staff available 24/7 to meet the needs of any electrical emergency or required service, for both residential and commercial electrical work.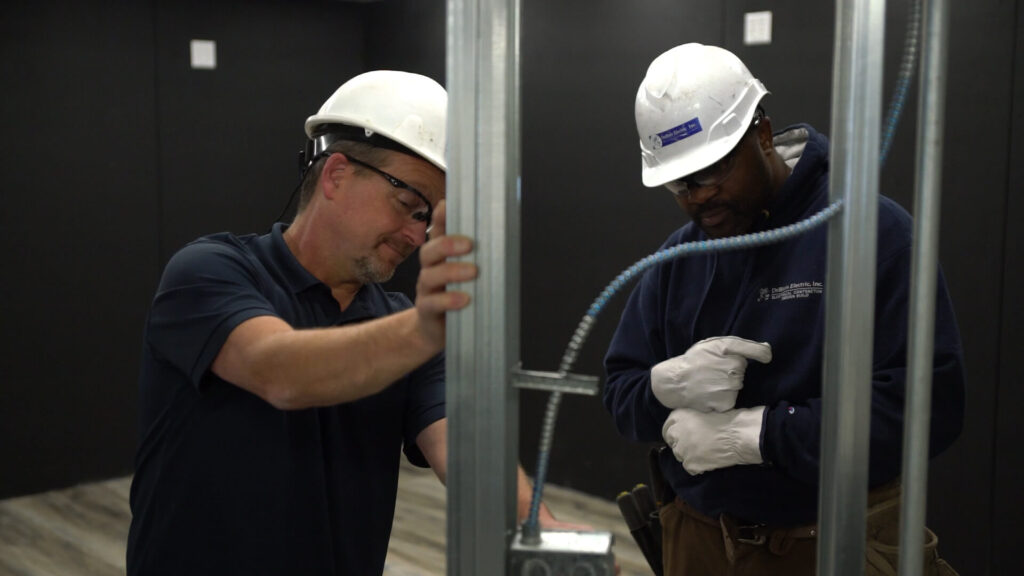 Power Metering and Power Quality
We measure and improve the efficiency of a power system through metering.
College campuses
College projects require planning, budget-consciousness, and high attention to detail.
Facilities (Office and Restaurant)
From system design to installation, we provide a high level of support to facilities.
Generators
We are certified with Kohler, giving both our residential and commercial customers access to the best in the industry.
Residential (Multi-Family and Individual)
Meeting design and budget needs, our residential expertise is unparalleled.
Hospitals & Medical Office Buildings
We prioritize quick, efficient work that has minimal impact on operations.
Smart Home Technologies
We can make a system's lighting and shading smarter through automation in residential and commercial spaces.
Lighting Retrofits
We specialize in making existing lighting systems more efficient and eco-conscious.
Manufacturing
Our licensed, experienced crews proudly collaborate with construction teams to deliver results.
Generators
Maine weather can be unpredictable, from sudden summer storms to prolonged winter blizzards. It's important to be prepared for the inevitable — whether you're spending time at home or trying to help customers, a generator can ensure that you're never without power for long.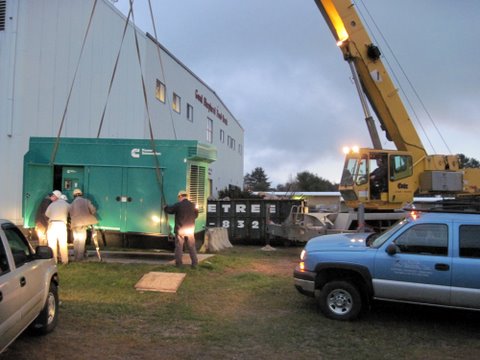 Work Order
How can we help you power on?