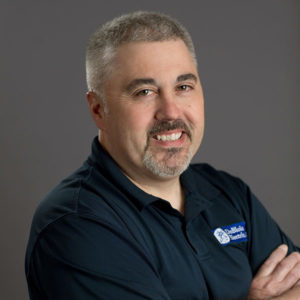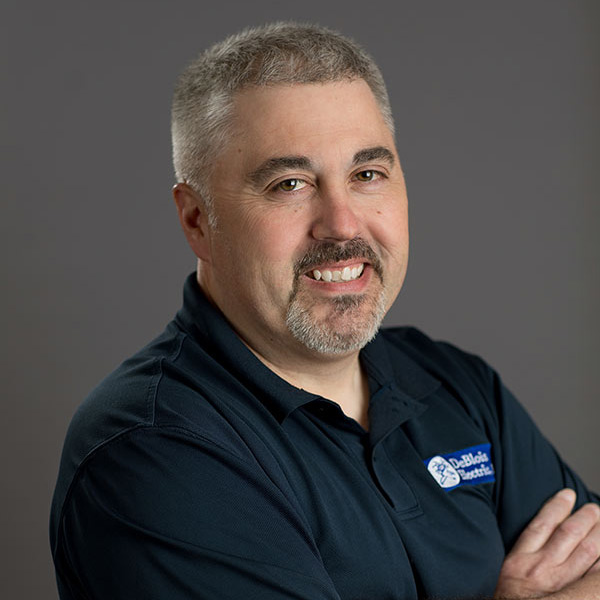 Steve Morin has been promoted to VP of Operations at DeBlois Electric, according to company President, Mitch DeBlois. .
"Steve has consistently demonstrated his leadership abilities as a critical member of our team," says DeBlois. "This new position is a natural progression due to his work ethic and dedication to our company philosophy of building lasting relationships."
Steve has been with DEI since 2003. He joined DEI as an electrician with over ten years of experience, including construction at three large ice arenas. He is licensed in Maine. He has several years of field experience as both a project foreman and electrical superintendent, bringing extensive field management experience as a project manager. Steve has been a senior project manager for several years and is adept at working closely with project team members. Steve blends the strengths of the field and management for the benefit of all. He is a certified EcoXpert with Schneider Electric and successfully completed the ABC Electrical Management Project course at Purdue University.