Generators for Home and Business
Maine weather can be unpredictable, from sudden summer storms to prolonged winter blizzards. It's important to be prepared for the inevitable — whether you're spending time at home or trying to help customers, a generator can ensure that you're never without power for long.
With 50 years of experience behind the DeBlois name, our licensed, trained installers make the process of getting the right generator for you easy.
We can make sure your entire home or business, including critical systems like heat, sump pumps, well pumps, security systems, and large appliances, is powered on within seconds of an outage.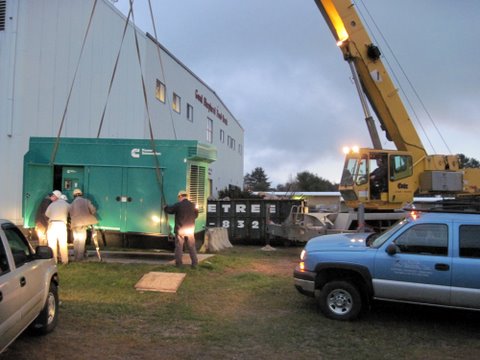 Generator Benefits
Run on propane/natural gas
Prevent outage costs by saving food and pipes
High quality power won't destroy electronics
Instant response time means you won't lose heat
Regular & security lights are restored immediately
Running water functions exactly as you need it to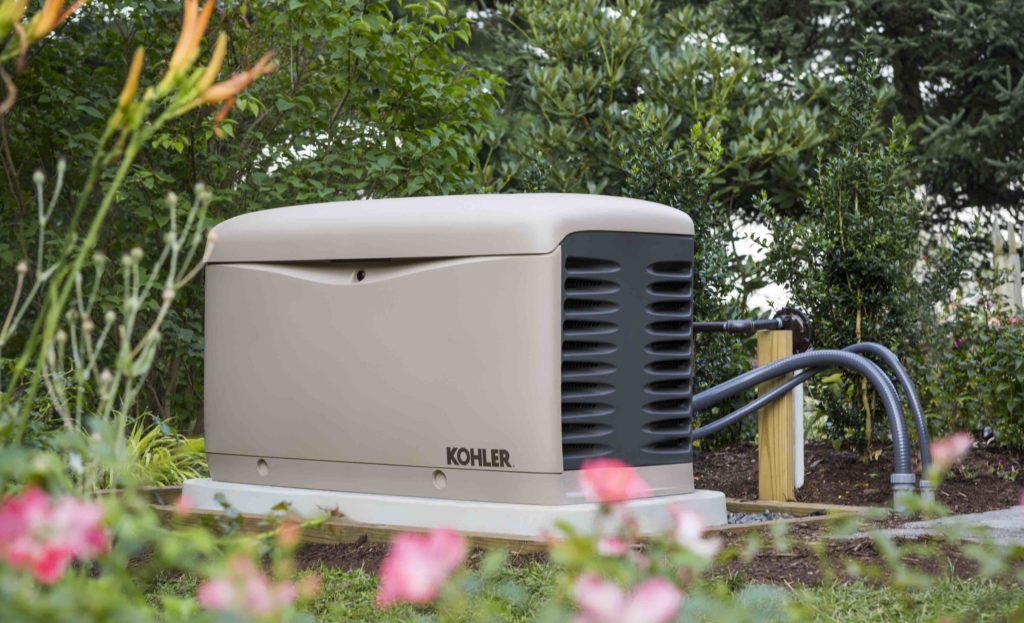 Interested in working with us?
Contact us via the form below and someone from our team will be in touch within one business day.