DeBlois Electric is a pro-active, solutions-oriented electrical contractor. We currently employ 42 skilled personnel, including an electrical engineer, master electricians, journeymen electricians, and helper electricians. Our field staff primarily consists of master and journeymen electricians, enabling our team to ramp up labor force while maintaining the skill set required of any project.
Design Assist & Design Build
Every project goal is about meeting client needs while keeping within budget. In the pre-construction phase, we develop a detailed plan and review the layout with the project team. We incorporate any changes into the layout before beginning work in order to save time and money. Throughout the project, we continue to work closely with the owner and the project team for a cost-effective and high quality result.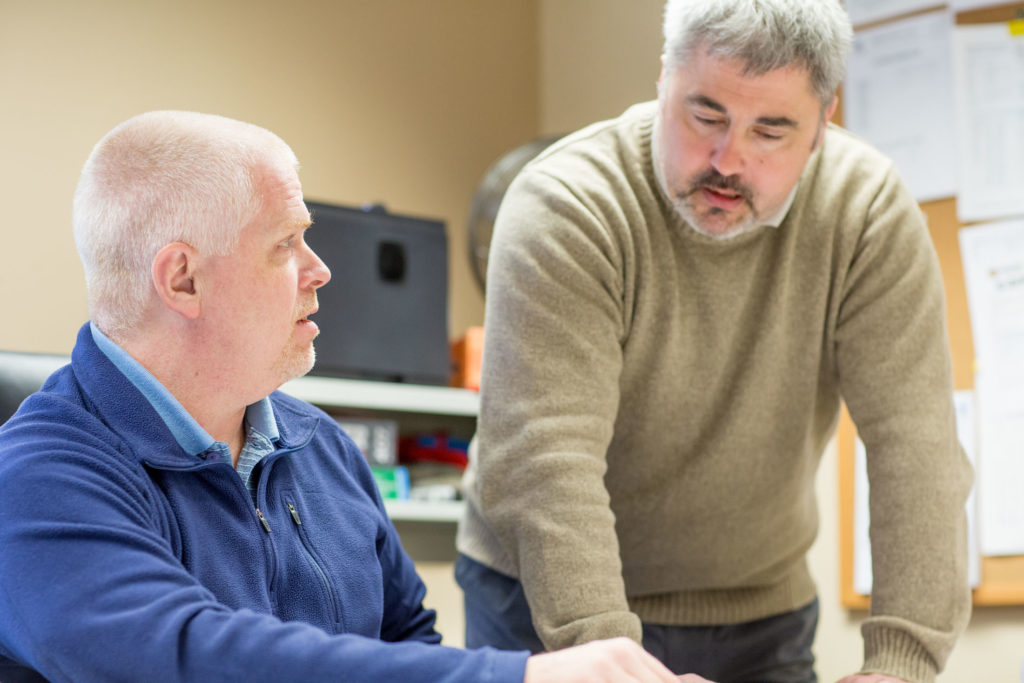 Retail Fitout
Our experience in retail is extensive, including providing shells and fitouts for existing spaces. Regardless of the location's scale, we are known for our ability to get the job done quickly and accurately, remaining proactive and solutions-oriented about potential issues that could derail the schedule.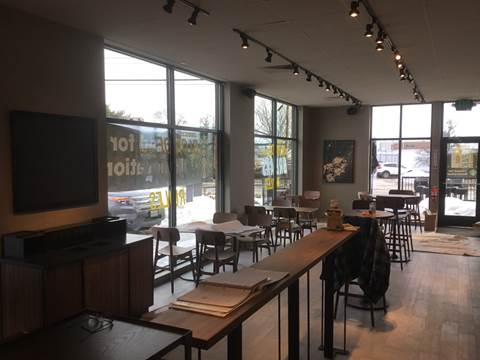 Pre-Fab
To streamline work on your job site, DeBlois Electric runs a full-scale pre-fab shop. The goal is to develop innovative methods to increase the productivity of field labor and standardize materials. Questions are answered early in the process, preventing on-site issues which are counterproductive and cause delays. A great benefit of pre-fabrication is that portions of the work can be made ready at our pre-fab shop, improving efficiency and productivity for all team members, and enabling the team's ability to facilitate a fast track project schedule.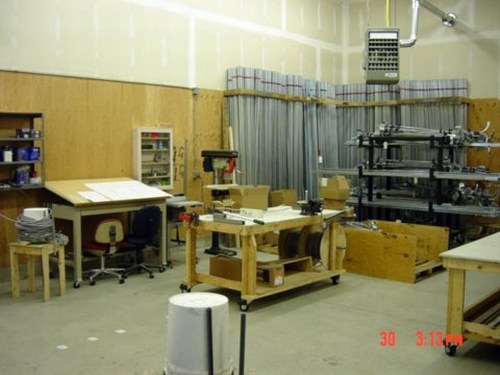 Get in touch.
Fill out this form to find out more about what we can do to help you power on.