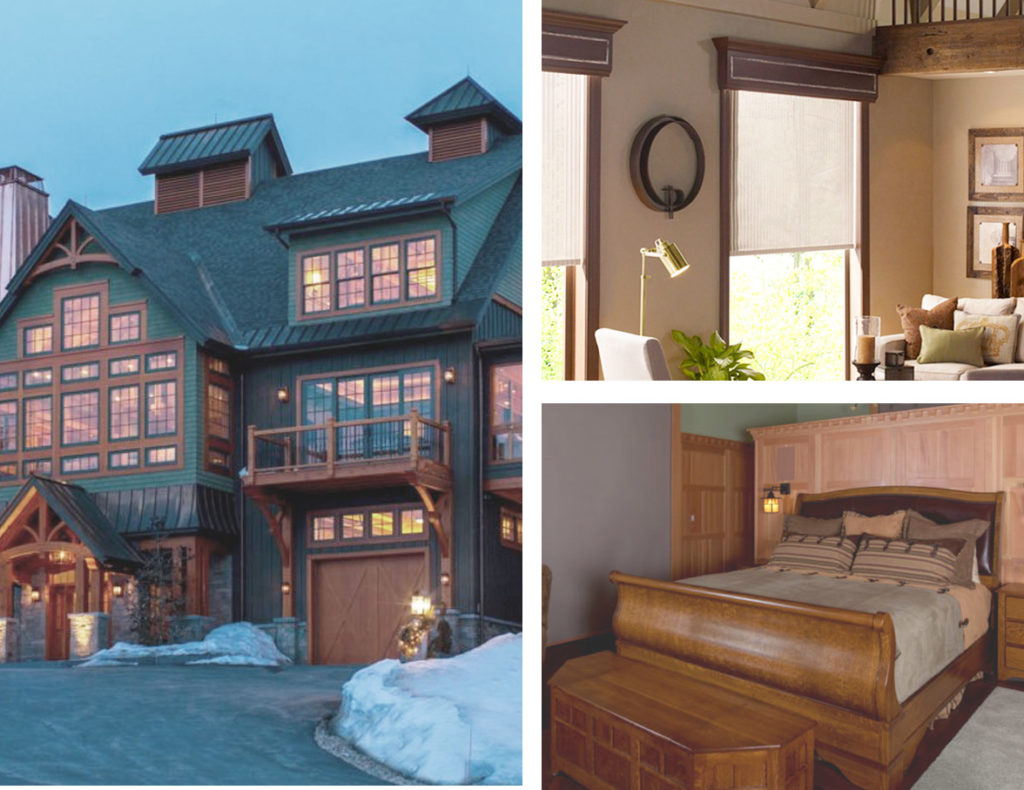 After 25 years in business, Lighting Concepts has closed its retail operation. While we no longer offer a showroom experience or products for sale, we are happy to announce our next generation of working with residential customers with DeBlois Smart Homes.
DeBlois Smart Homes is a full-service solution for customers seeking top-quality lighting controls and automated shading. Our trained installers are supported by a technology specialist who is proficient in programming of Lutron lighting controls and automated shading, as well as knowledgeable in syncing Lutron with other smart home devices such as Amazon Echo and Google Home.
Smart Homes &
Lighting Controls
Imagine controlling lights and shades from the couch or bedside on your smartphone or tablet, in addition to the wall keypad. Establish local scenes that match your lifestyle: conversation, watch TV, cook, dine, spa. Create pathways to illuminate halls when needed at night. Combine for multi-room scenes: welcome home, goodnight, entertain. The possibilities are endless and totally under your control with DeBlois Smart Homes.